STUDENT CENTRIC TEACHING
DDPS is empathetic about providing student-centric education, and keeping this in mind our teaching methodology concentrates first on the student's aptitudes, then on the skills and knowledge s/he needs to acquire. We realise that a single method cannot suit everyone. Our teachers select the best combination of various pedagogy tools according to the learning styles and needs of their students. They act as facilitators and guide the students in their learning using activities, audio-visual stimuli, projects and presentations.Our teachers aim to give students a broader, deeper, richer educational experience by recognizing each student's strongest talents and building on them in order to ensure that all the areas of their personality are developed.
FOCUS ON TECHNOLOGY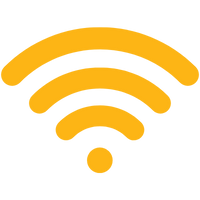 Wi - Fi
Enabled Campus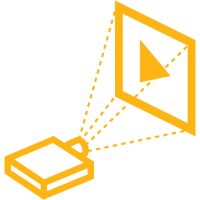 Tech
Integrated Teaching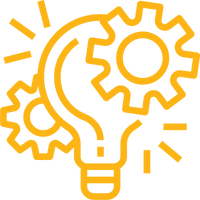 Project
Based Learning
DDPS is well resourced in terms of technology and the infrastructure to support newer and best technologies.
All teachers are equipped with laptops to facilitate teaching and learning.

Primary students have access to a variety of developmental activities to enhance their learning

experiences.

All classrooms are equipped with the facility for either regular or interactive projectors.

High-capacity servers are used for data storage.

Seamless high speed wi-fi internet access is available for students throughout the campuses, which is fully integrated with the latest Firewall technology to prevent unauthorised access and content filtering.

IT support teams are in place at each campus, and they work closely with the educational technology staff at all our campuses.
Drop Us Your Details For A Quick Response
GET IN TOUCH
© Dehradun Public School. All Rights Reserved.